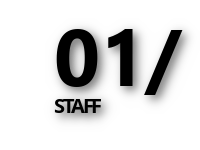 · A friendly atmosphere within the company is due to the human quality of the team it is composed of a motivated and flexible team, able to adapt itself to changes.
· Wide policy of on-going formation, which serves technical requirements languages, office automation, design, etc.
---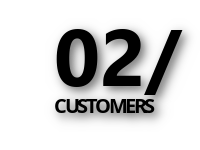 The satisfaction and mutual fidelity with the final customer is one of our raison d'être:
· Open lines of communication with our costumers, through a specialized Customer Support Departament, open for any question, doubt or suggestion.
· We are committed to the quality and safety of our garments. For this reason there is a strict policy of control of harmful substances for all our products.
---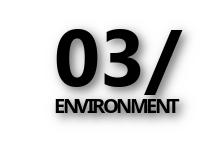 According to our policy, we have launched several good environmental practices. The most significant are:
· Manufacturing with natural fibres such as organic cotton and bamboo.
· Made in Green certification: From 2007 Ramon Espi, S.L. has earned this certification, awarded by the Institute for Textile Technology AITEX (belonging to the Swiss Öko-Tex), which ensures that all our garments and accessories are free of harmful chemicals, which have been manufactured to an appropiate system of environmental management and respecting universal human rights of workers.
· Energy generation: we have invested in renewable energy, solar panels.
· Other measures: waste management, packaging policy, recyclable material, waste disposal, etc.
---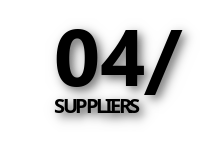 · Long term collaboration with our suppliers, maintaining an ongoing dialogue, with an analysis and joint planning of all aspects of production, and quality control done at our factories by our technicians in different areas.
· We have quality-control staff in manufacturing areas, who are dedicated to inspections, so in addition to control manufacturing quality, allowing them to see that there will not be any failure.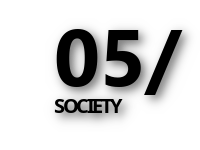 Our commitment to society, means that we actively participate in social projects.
In November 2010, granted to us, the recognition of social responsability, Supportive Company, four our help to integrate people with disabilities.